Amy Nelson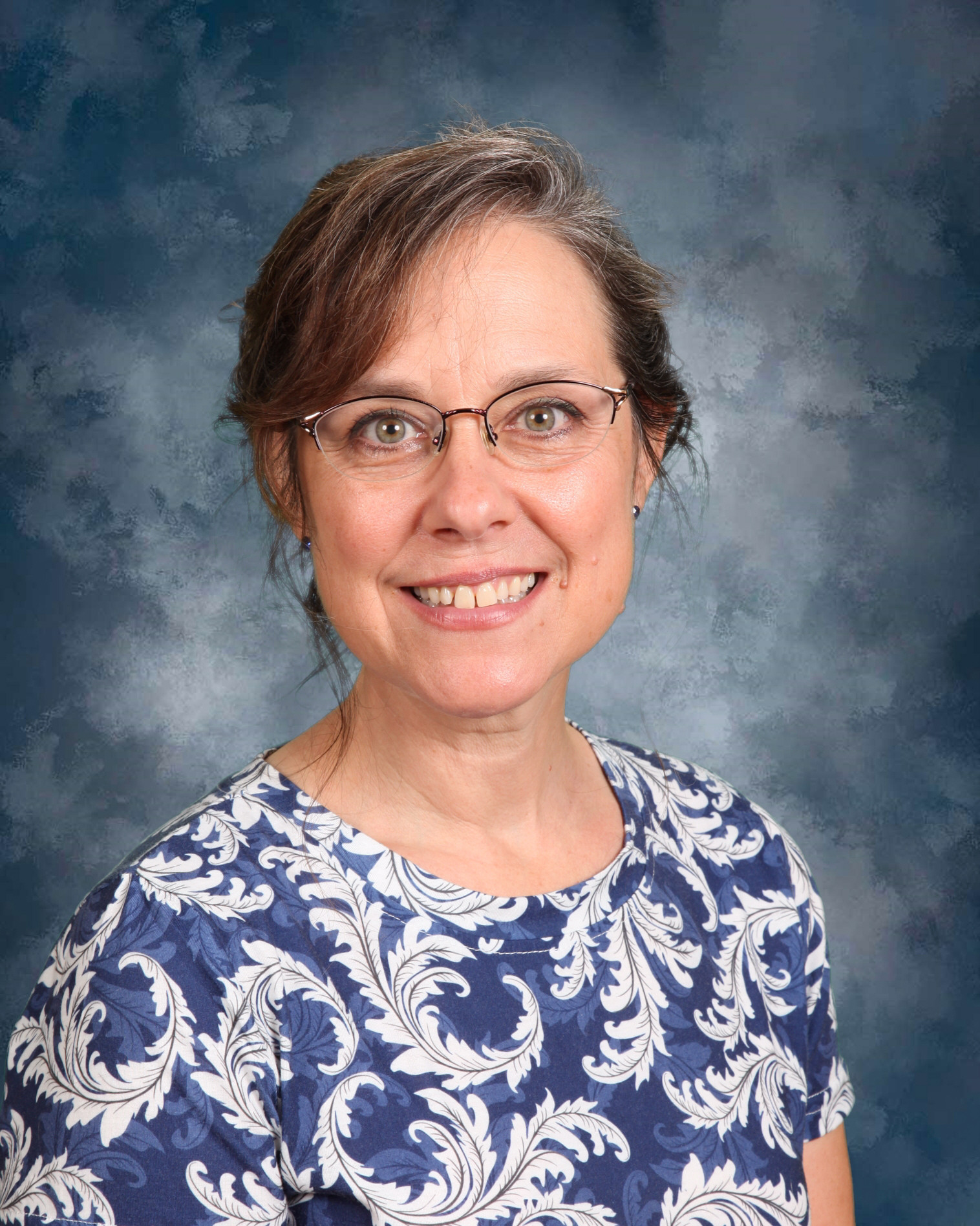 Email
Library Manager
I am so thrilled to help instill the love of books to your children. This is my second year as the library manager, and I consider books as one of the most wonderful, easiest, least expensive ways to explore the world.
I also have a passion for empowering our young people and teach leadership classes to 8th grade.
I have lived in Dallas 3 years with my wonderful husband and two dogs. I grew up in North Texas and graduated from Texas A&M with degree in Wildlife and Fisheries biology. I love spending time with my grown children and new granddaughter, hiking, fishing and gardening. When not at school I am an officer in Toast Masters, a member of 4 Word Women, a volunteer at Aspire teaching ESL and work as a professional development coach.