Chase Keeble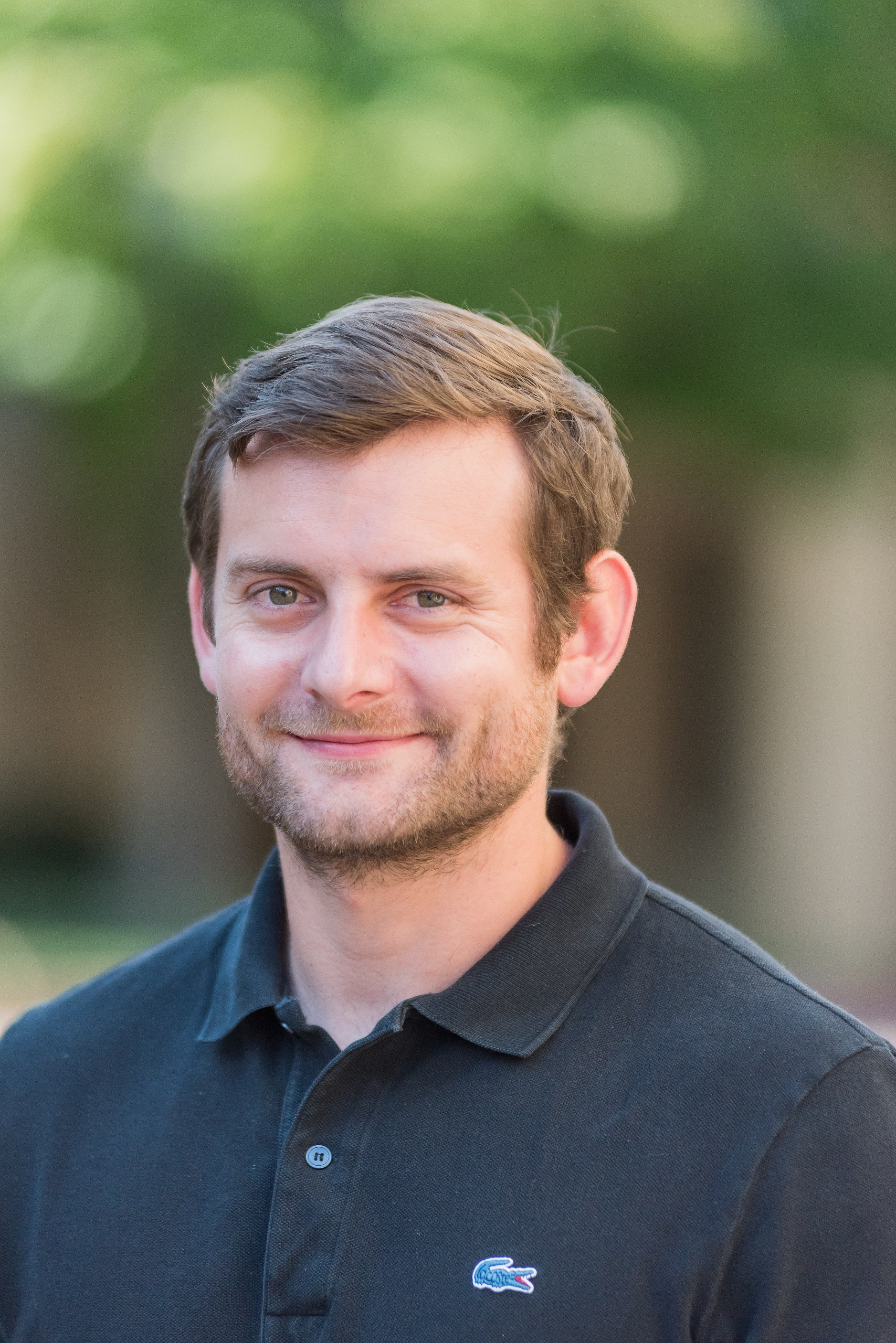 Email
4th Grade Teacher
Phone: 214-526-5113

My name is Chase Keeble and I'm here to say,
At Holy Trinity is where I spend most of my days,
Where I teach the Fourth Grade in a major way,
To instill virtues in students that will be there to stay.
Before my successful rhyming career I was born in Dallas, Texas and attended Christ the King Catholic School from Kindergarten to the 8th Grade. I obtained my Bachelor's Degree from the University of Arkansas in Fayetteville. Woo Pig Sooie! I began my professional career in juvenile detention before moving back to Dallas for work in the legal field. It was here in Dallas where I discovered what I believe to be my true calling in teaching. I believe God has a plan for everyone and that I have finally found mine here at Holy Trinity.
For fun I enjoy watching my Mavericks, Cowboys, and Razorbacks play. I can often be found on the Katy Trail with Jack, my trusty Border Collie sidekick. I also enjoy fishing, hiking, filling out surveys, running, biking, and most outdoor activities. Looking forward to a great year!