Michael McKenzie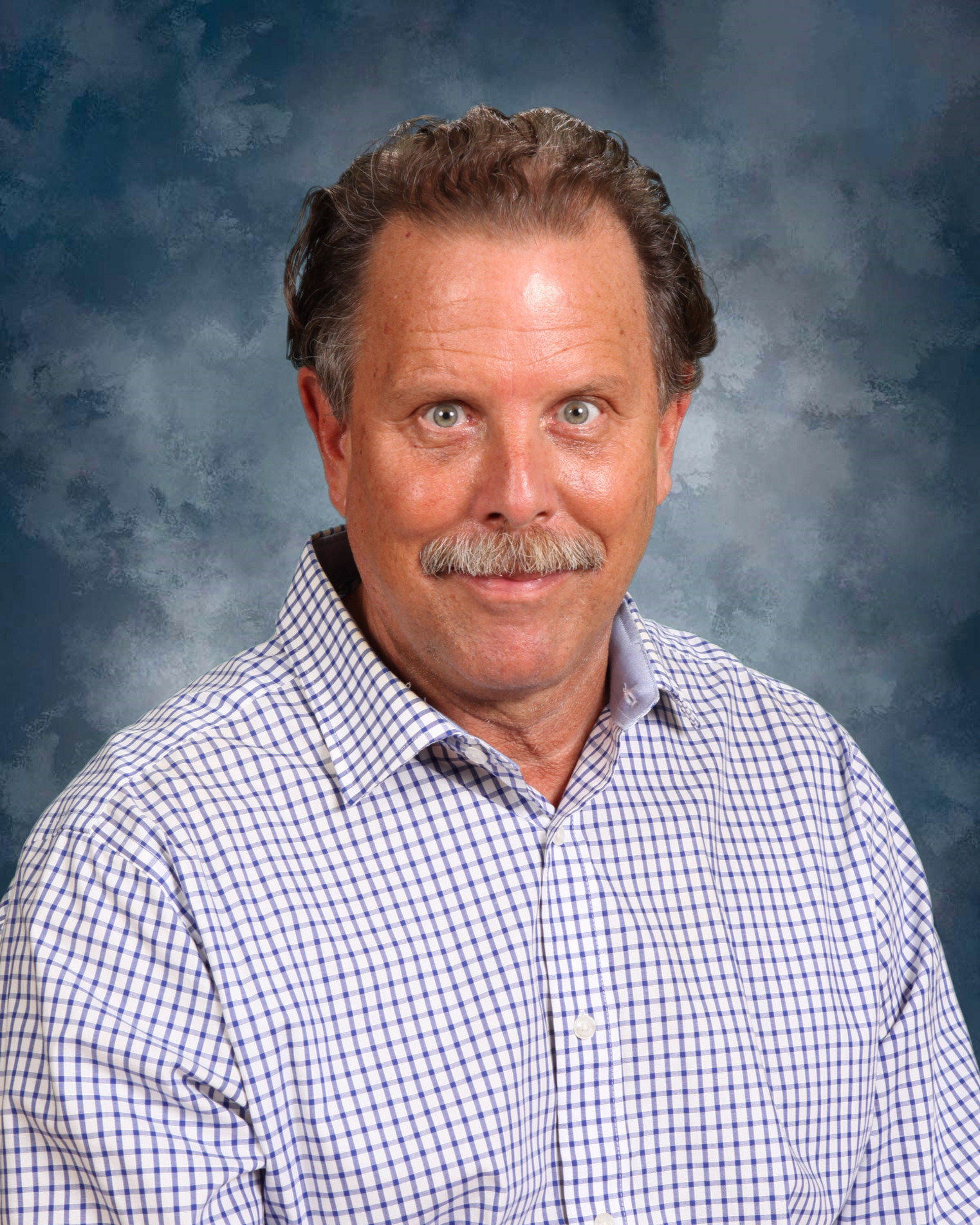 Email
Art Teacher
Phone: 214-526-5113

I am excited and honored to be returning to Holy Trinity this year to teach art. This will be my twenty-third year in art education and twentieth working for the Diocese of Dallas, having previously taught art at Christ the King, dual enrollment art classes at Bishop Lynch High School and Eastfield College in Dallas, as well as drawing and figure drawing classes at the University of North Texas.
I earned my Bachelor of Fine Arts at Stephen F. Austin University, graduating summa cum laude, and my Master of Fine Arts at the University of North Texas.
I have maintained my art studio in the Dallas area for over thirty years and currently spend the days when I'm not teaching at Holy Trinity working at my studio in a 100 year old farm house on the Irish Ridge near St. Martin of Tours parish in Talty.
I look forward to inspiring the students with the possibility of becoming life-long creators and appreciators of art and my motto for the classroom is "Work Hard, Be Creative, Have Fun."