Monica Duyka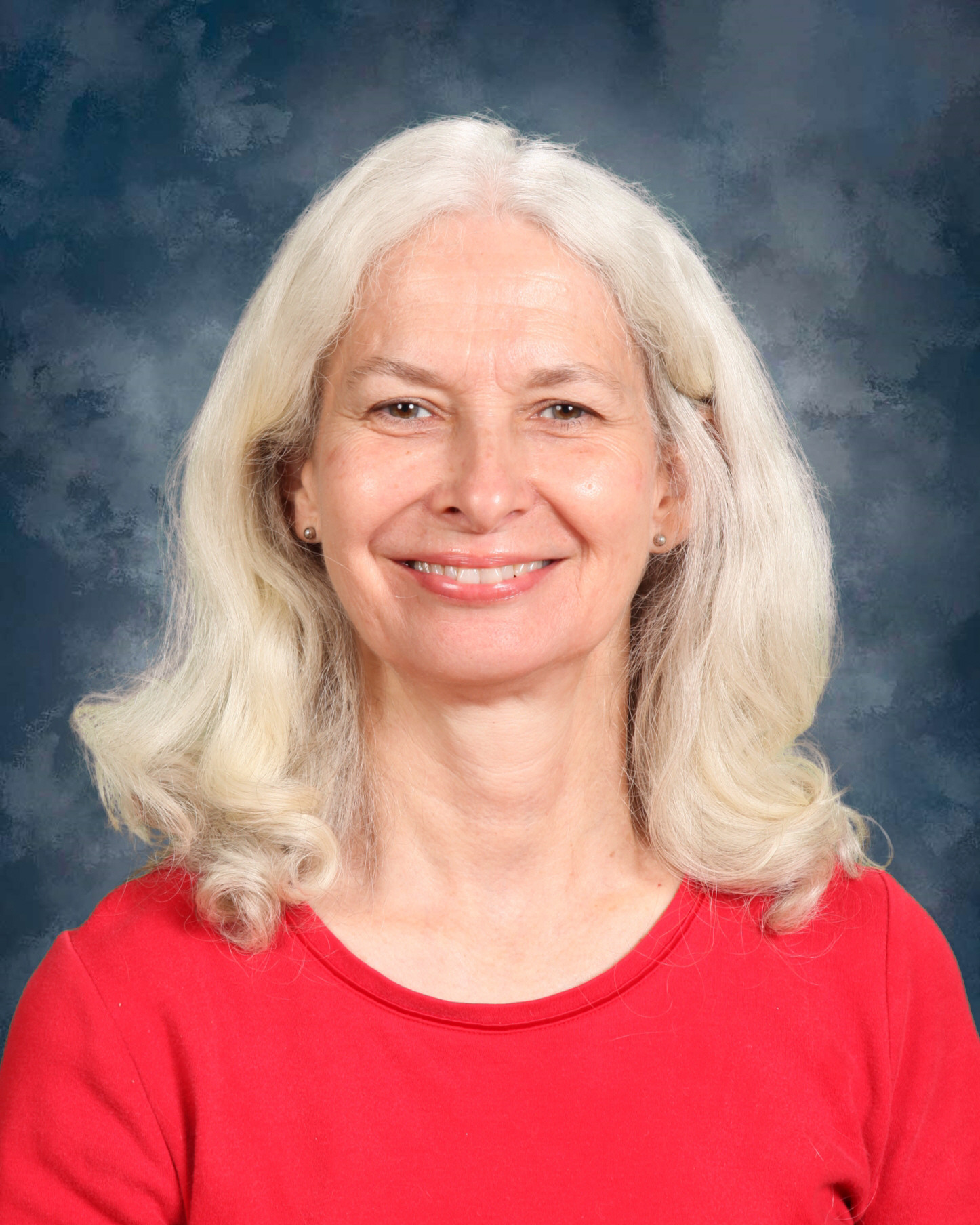 Email
MS Religion & English
Phone: 214-526-5113

I was born in Dallas and have spent most of my life in Dallas. I attended St. Augustine School and have always been grateful for the Catholic foundation that was given to me by my parents and my teachers in those early years of my life.
I graduated from H. Grady Spruce High School and have degrees from East Texas State University, University of North Texas, and University of Dallas.
I believe that education is a life-long process. I still get excited when I learn new vocabulary words or science or social studies facts.
I love to hear the stories of people's lives. I also like to bowl, watch plants grow, play with animals, and spend time in nature. I am fascinated with Bible stories and connections between parts of the Bible.
I challenge myself as I challenge my students to learn something new every day.