Mary Jo Reding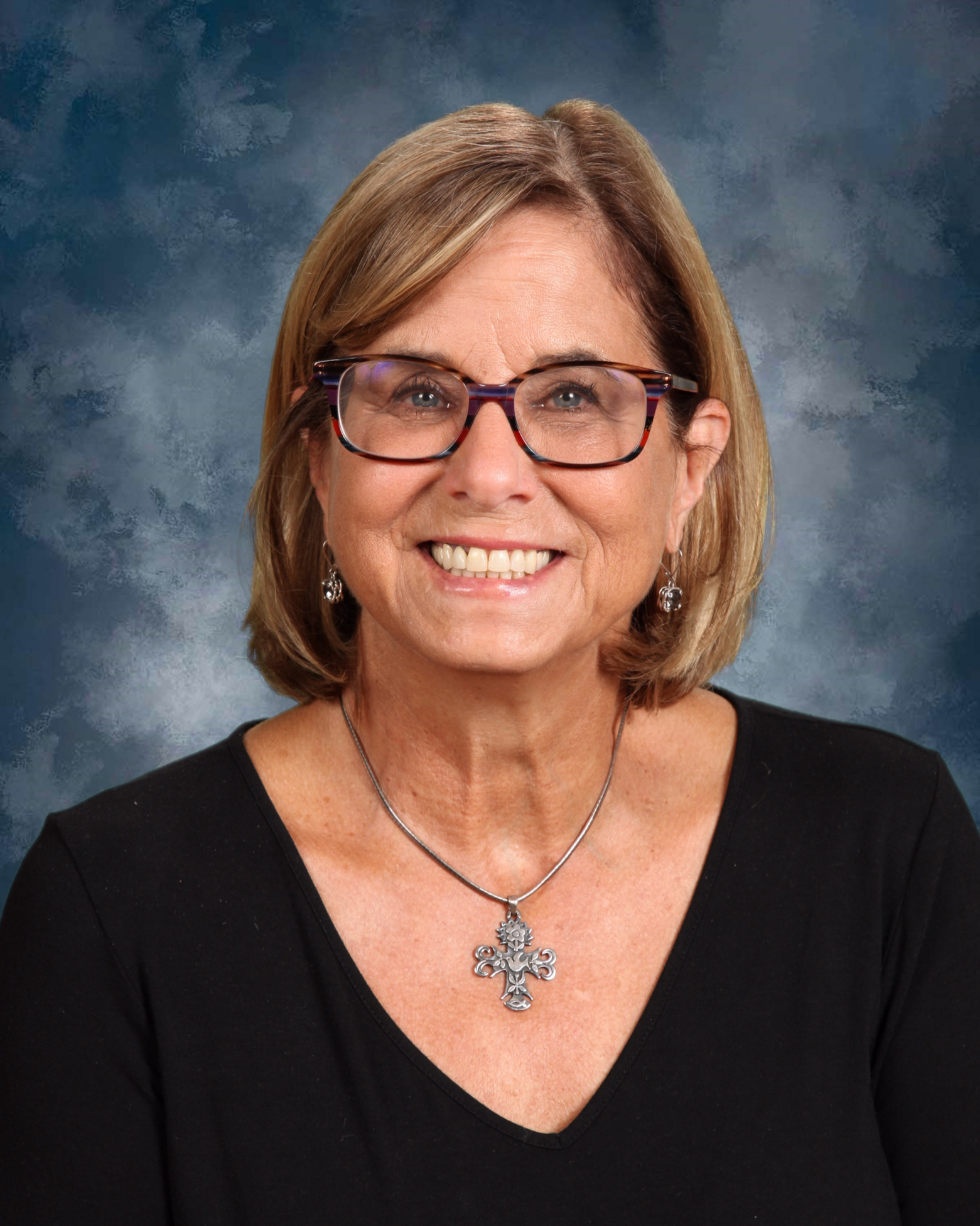 Email
Computer
My name is Maryjo Reding and I am thrilled to be part of this community of educators, students, and families. I look forward to working with your children in grades 3 through 8 integrating technology into all parts of their studies and maintaining the STREAM lab. Math is my first love, so I will also be assisting Mrs. Vandever readying our 8th graders for success in the math portion of the ISEE test and assisting other teachers with math remediation or enrichment.
I have taught math, technology, and 5th grade for over 30 years and have always found my home in Catholic schools in on both coasts and in the Midwest. I am originally from Chicago (God's country), married my college sweetheart from Iowa and have raised four children. Putting them all through Catholic schools (one even through a graduate degree) has always been important to us as we believe strongly in a faith-based education. My undergraduate degree is in Mathematics with Masters work in Education and a Masters degree in Catholic School leadership.
In my free time, I love to quilt (the softer side of Geometry), read, travel (virus permitting) and spoil my three grandchildren. I have taken up the ukulele, but need lots more practice!