Visit Us


Welcome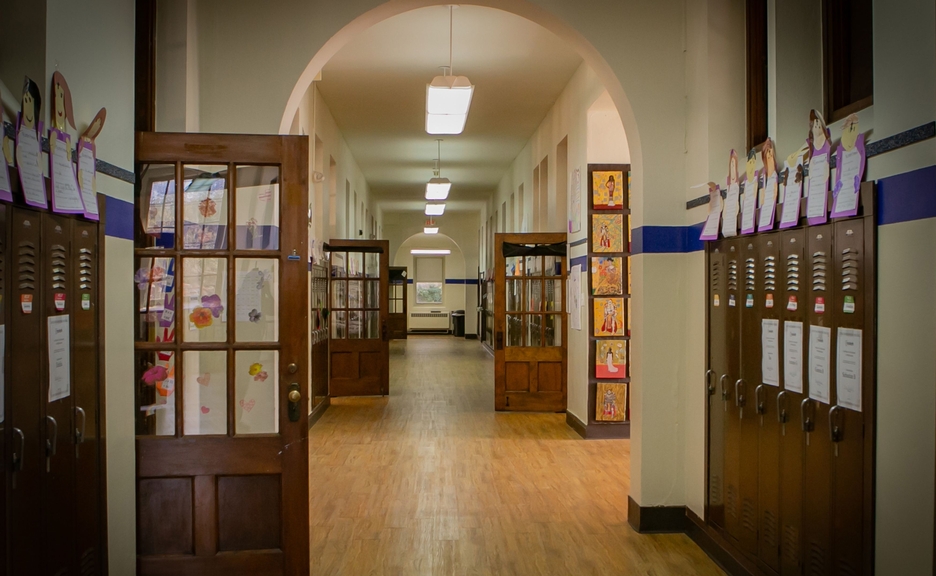 Welcome
We are happy you came!
Look through our site and please let us know if you have any questions or would like to request a tour. We would love for you and your student(s) to join our family.
Read More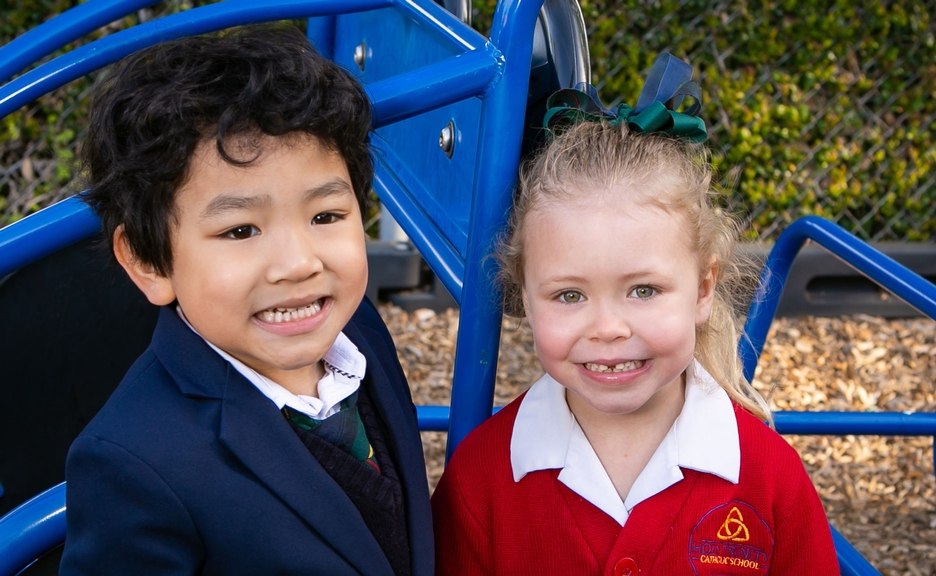 Our School Difference
Who We Are
See how our students gain knowledge as they engage the world around them.
Read More
Our Mission
The community of Holy Trinity Catholic School fosters academic excellence in a nurturing environment of love, prayer, service, and leadership.